The main problem that is common to many people is Insomnia or eyes open at night

common cause usually due to
1. Anxiety In various matters, pain or physically unwell from a disease that is
2. There are disturbances from the environment such as light, loud noise, bad smell, etc.
3. Unfamiliarity in the place
4. Occupations that cause unstable sleeping habits such as nurses, police officers, and guards who have to switch between shifts
5. Caused by the variability of the mind hidden deep
6. From being addicted to drugs or certain types of drugs such as alcohol, horse medicine
7. From some elixirs that people have to eat regularly, such as certain types of painkillers Antihypertensive drugs, etc.
8. From being trained in inappropriate sleep

Today, Nature Daily will bring you one of the sciences for sleep.
This is a science that has been used for a long time, that is, the use of aroma therapy.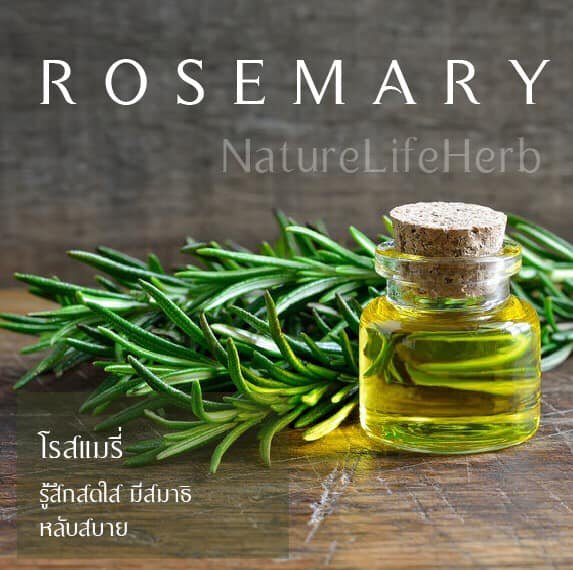 Rosemary Rosemary

The scent of rosemary has properties that help with memory. Relax, sleep easily and create a long-lasting fresh fragrance in the bedroom.
For those who have been sleepless for days, put rosemary on the bedside. Sleep well and wake up refreshed until morning.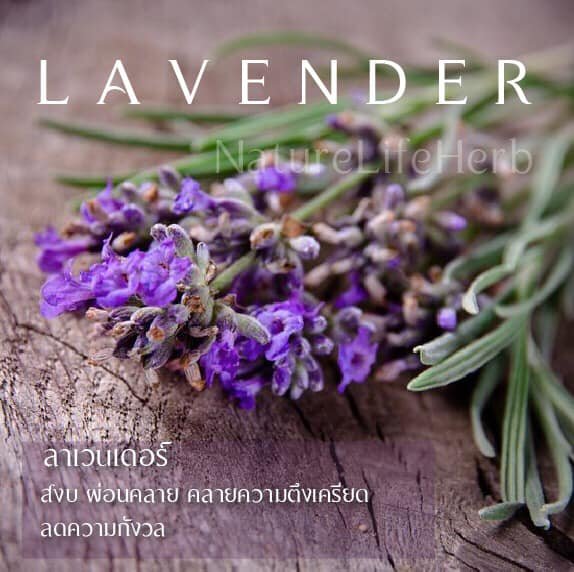 Lavender Lavender

The scent of lavender helps to relax various tensions as well. It helps in relieving migraine headaches.
It makes me feel calm both physically and mentally. And it has a positive effect if it makes our bedroom smell of lavender because it helps to sleep better, deeper. As we all know, sleep is the beginning of a new day.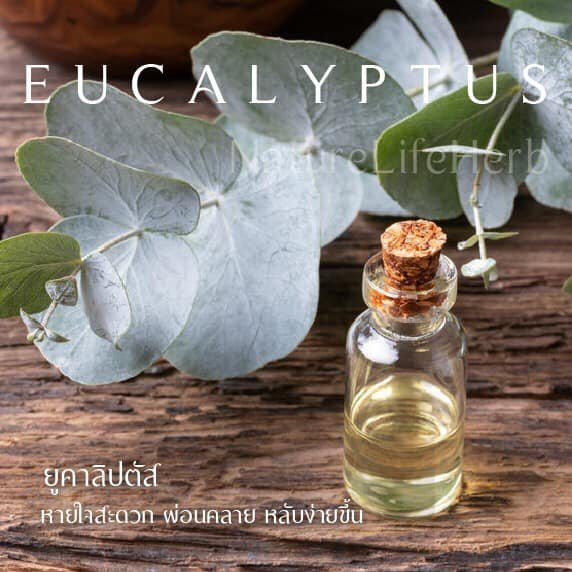 Eucalyptus Eucalyptus

Eucalyptus is a plant native to Australia. With its unique cool aroma, it may help those who inhale breathe freely.
Feel free, relax, improve sleep. It also contains compounds that may have medicinal properties.
Some areas prefer to extract eucalyptus as essential oils.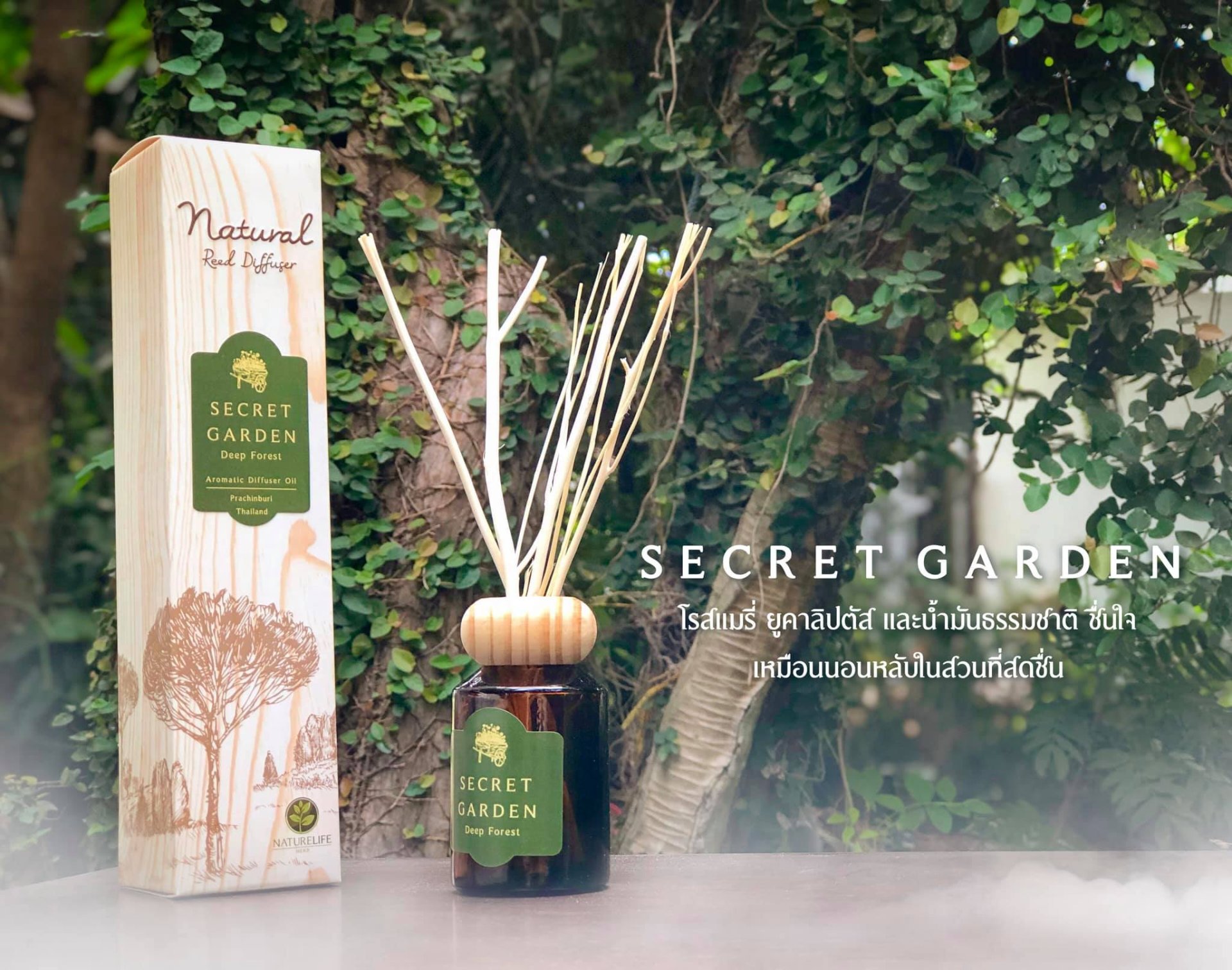 use of scent

100% drop of scent in the aroma diffuser The aroma mist will help diffuse the fragrance in the room.
Using a Reed Diffuser is another popular method. Can mix all 3 essential scents in one bottle.
In the Secret Garden formula, the science of blending smells will help you sleep better. and as a roma therapy in the matter of allergies helps to sleep well wake up with brightness every day

Information: Department of Psychiatry, Faculty of Medicine Ramathibodi Hospital Mahidol University
Ministry of Public Health
Arranged by: Nature Daily
Product : Nature Life Herb, Scented Stick, Secret Garden Scent
Shopee: Shopee: https://shopee.co.th/product/66039689/6641208603?smtt=0.66041145-1646625604.9