If talking about Prachinburi Province Many people need various types of trees. But there is another place that is a traveler's destination, which is Ban Suan Coffee, Prachinburi Province, founded by Phi Noi Phassaphon, the owner of Suan Phassaphon. and coffee in this garden house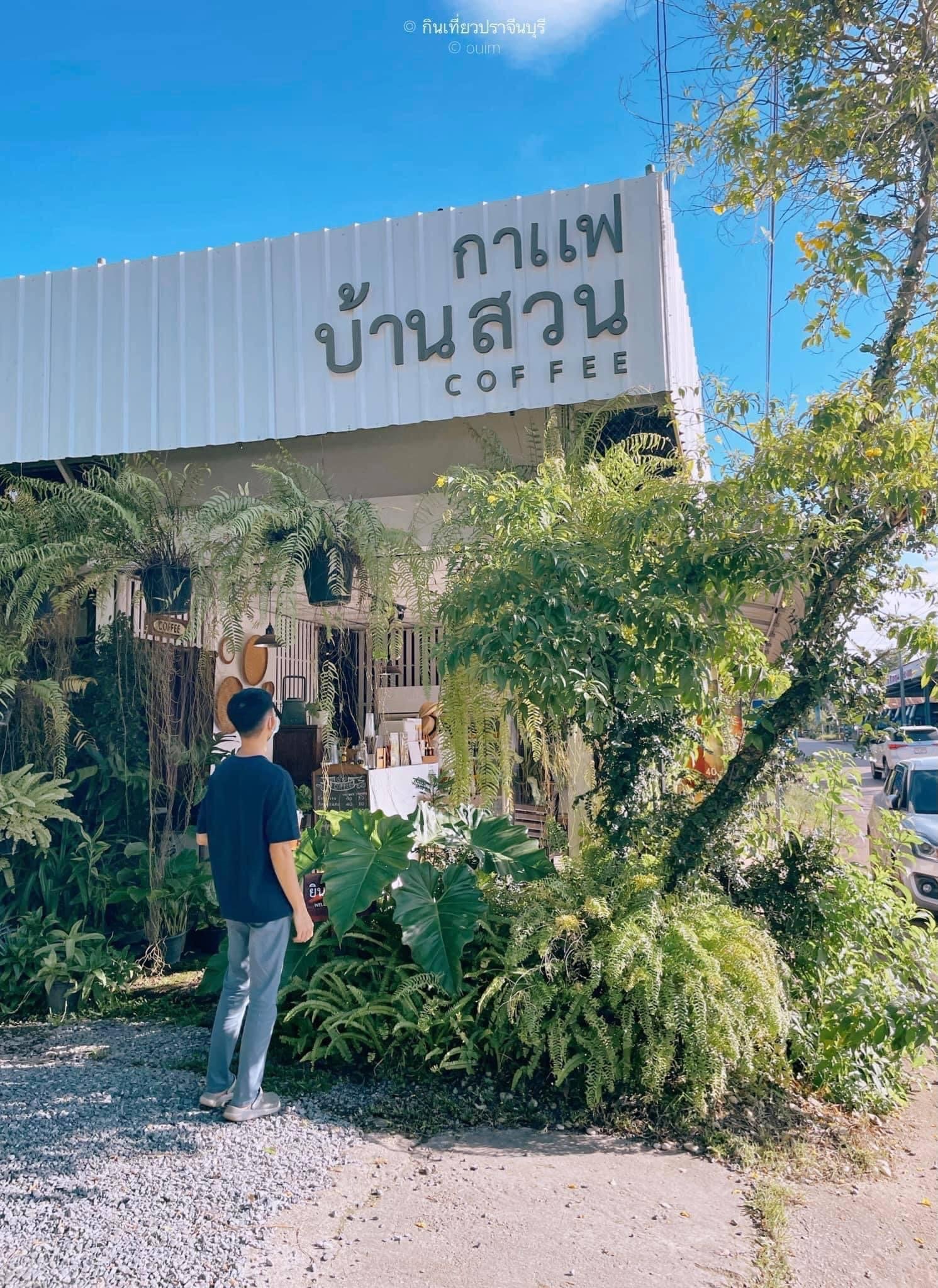 Pee Noi told Nature Daily that Personally, I'm already a coffee lover. I feel relaxed every time I smell the coffee. In addition, customers who come to buy plants at the big garden will always ask for coffee.

Pee Noi therefore intends to learn about coffee. Adjusted various recipes until it became a unique recipe in Ban Suan style, making the coffee taste more concentrated, mellow in the ingredients that are the best because apart from customers and family members must drink, it is delicious, clean, safe.